Collaboration - Downloadable Resources
How can you work smarter and more affectively? Think about how the way you work has evolved. Chances are it's no longer 9 to 5. And it's not all in one office. Work today requires collaboration and involves teams spread across time zones. Organizations everywhere are seeking stronger employee engagement and customer experiences to enable more productivity and greater business agility. More effective collaboration helps organizations work smarter.
At a Glance
Cisco multiplatform phones
Distance Learning & Administrative
Cisco Webex Board
Cisco Webex Room Series
Cisco Webex Desk Pro
Cisco Webex Calling
VoIP Compliance for the Payment Card Industry
VoIP Compliance for the Health Insurance Portability & Accountability Act
VoIP Readiness for the General Data Protection Regulation
Case Study
Meetings & Conferencing
Office Depot Case Study
DataSheets
Webex Privacy Data sheet
Collaboration Flex Plan Contact Center
Collaboration Device Product Matrix
Webex Calling Data Sheet
E-Books
Webex Single Platform Advantage
A Guide to Secure Collaboration
The contact center made cognitive
Cloud UC for Every Generation
Is Your Phone System Holding You Back?
Optimize your remote workforce
SMB Cloud UC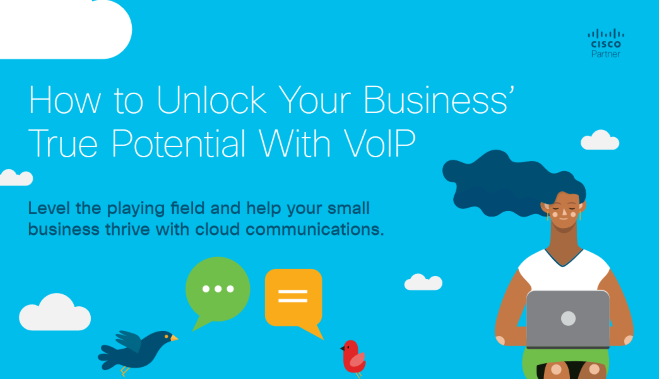 Getting Started with Webex
Designing the Workplace for Collaboration
Webex Contact Center
Cisco contact center
Moving Your Contact Center to the Cloud
Cognitive Collaboration: The X Factor in Next-Generation Collaboration
Turning cloud calling into smarter collaboration
What if your communication systems collaborated?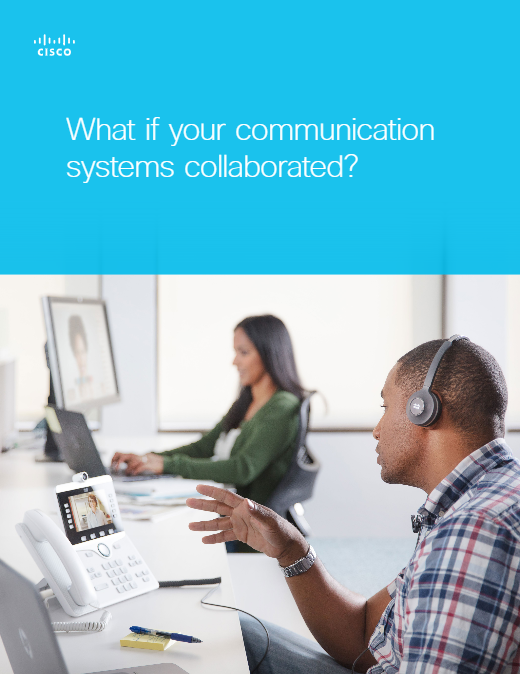 infographics
Webex Meetings & Rooms
Webex Seamless Collaboration
Webex Reimagined
The Numbers Add Up
Multiplatform Phone (MPP)
Cloud UC for Every Generation
Six Questions You Need to Ask About Your Phone System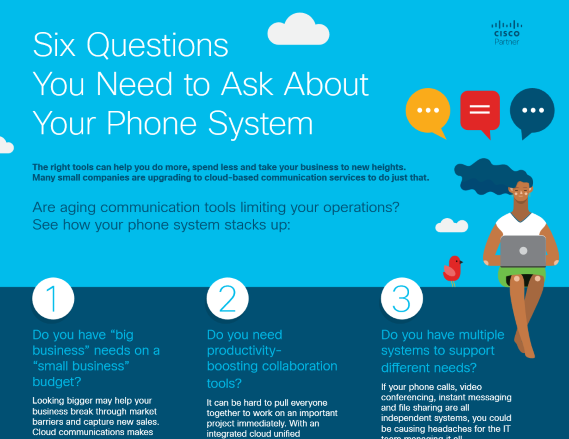 7 Reasons Your Small Businesses Needs VoIP Now
Webex Contact Center - Customer & Agent experience powered by AI and data
Webex Collaboration in Every Space
The future is calling
Cross-System Customer Journey Analytics
Case for Cloud Contact Centers
6 steps to smarter unified communications
The case for calling on the cloud
Webex Unprecedented
The People Have Spoken
Webex Security
Switching to Webex Cloud
Deployin Webex Cloud
Migrate to Webex Cloud
Presentation
Webex, Meet Safe and Secure
The New Webex Experience
Webex Work Bundle
Mulitplatform Phone (MPP)
Webex Device
Thought Leadership and Research Reports
The Total Economic Impact of Webex
The State of Virtual Meetings
The Cloud UC Calling Market
Transforming the Customer Journey
Videos
Webex Customer Interviews
Introducing the Cisco 700 Series Headset
Introducing Webex Cloud Calling
Integrate with Google Contact Center
WhitePapers
Find The Right Phone System
PCI Tip Sheet
GDPR Tip Sheet
HIPAA Tip Sheet
PCI Data Security
Cisco IP Phone Security
Aragon Globe for Intelligent Contact Center
Maximize Your Results
Customer Journey Analytics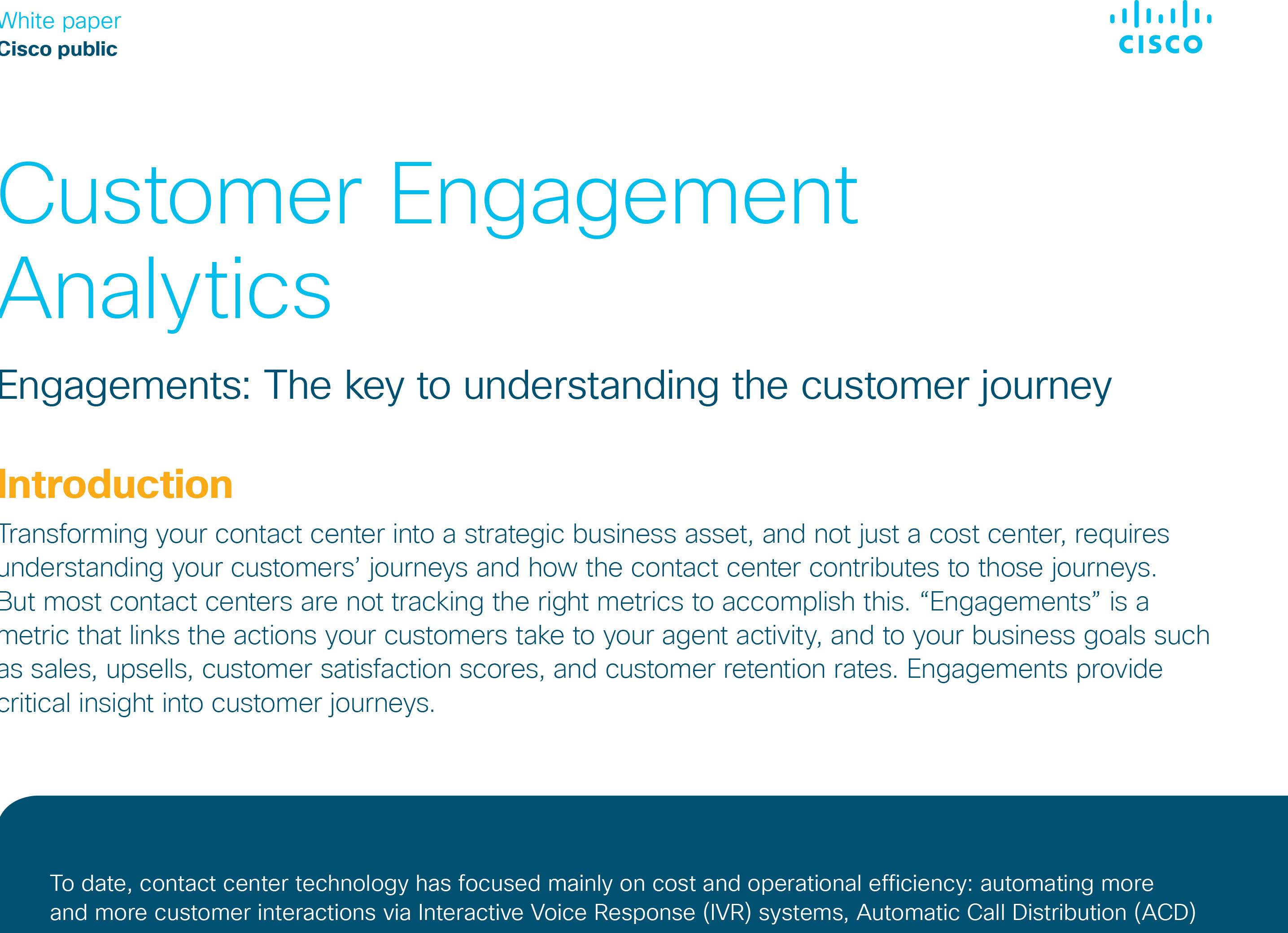 Cisco Webex Contact Center
Cisco's New Cloud Collaboration
Nemertes Cloud Migration